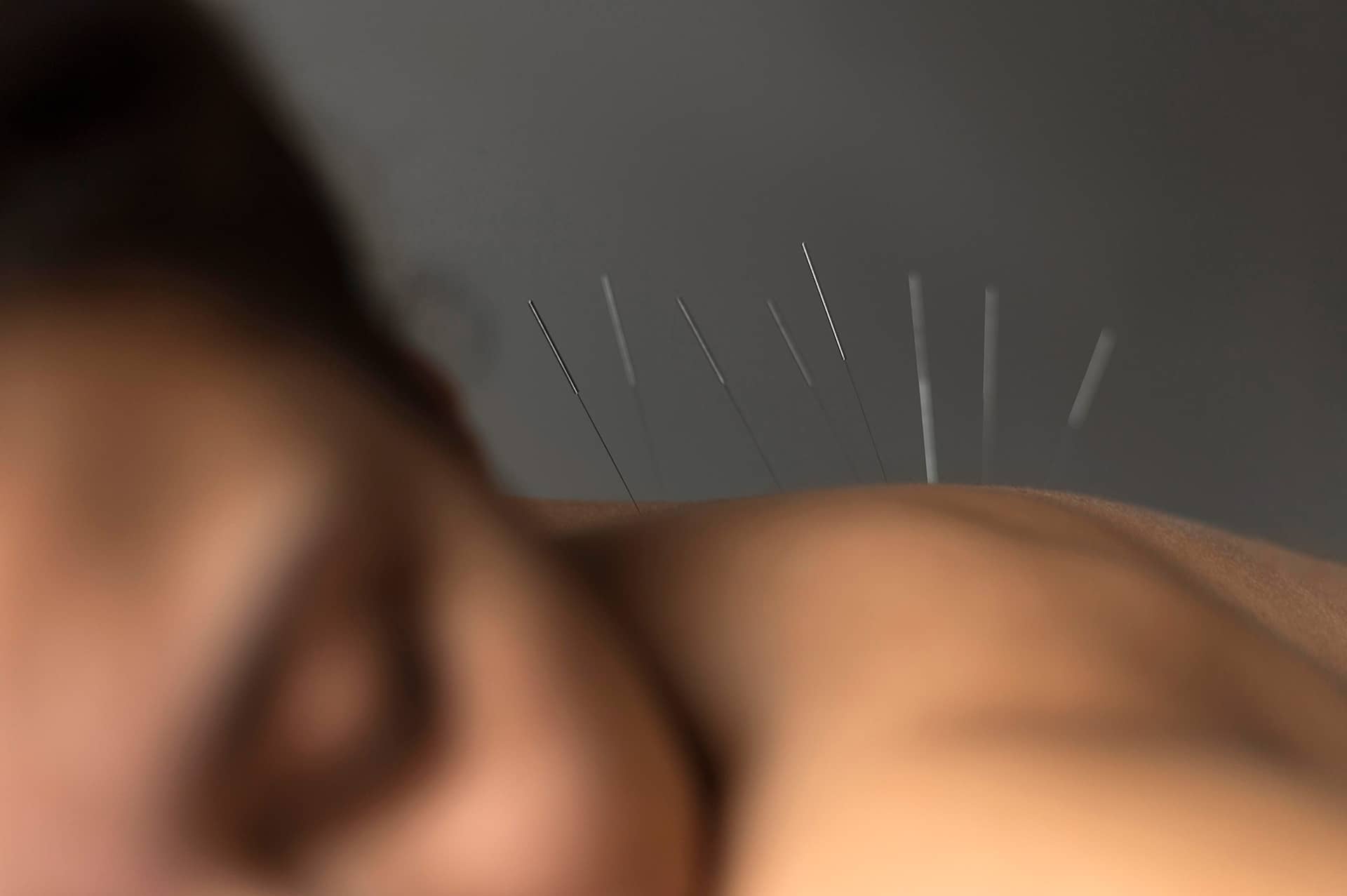 *NCCAOM Approved* Seminar for Acupuncture Professionals: Treating Shen/Mind with Chinese Medicine
The population with shen/mind disturbances is escalating. An increasing number of patients and their integrative medicine practitioners seek help from acupuncture and Chinese medicine for these conditions. How does acupuncture and Chinese medicine help to treat these conditions effectively? How does acupuncture and Chinese medicine fill the gap created by modern western medicine in this expanding field? Leading Chinese medicine psychiatry practitioner and scholar, Dr. Joseph Yang will lecture and demonstrate his advanced skills and knowledge of acupuncture and Chinese medicine psychiatry to DAOM students and acupuncture practitioners.
Dr. Joseph Yang earned his degree as a Doctor of Traditional Chinese Medicine from the Heilongjiang University of Traditional Chinese Medicine, with a specialization in diagnosis and pharmacology. He immediately joined the faculty at Heilongjiang University, teaching courses in the fundamental theories of Chinese medicine while serving as attending physician at Heilongjiang University Hospital until 1994. Dr. Yang pursued his post-graduate studies in psychiatry at Kobe University, Japan, where he earned a Ph.D. degree in psychiatry. His research in this field was published in the US Journal of Biological Psychiatry, earning him an invitation to the Shanghai International Medical Conference. He currently maintains a private practice in Santa Monica, California, and has been a faculty member at Emperor's College of Traditional Oriental Medicine in Santa Monica since 2002. Dr. Yang's specialty areas include acupuncture clinical techniques, Chinese medical theory, psychology and psychiatry.
Seminar Specifics:
Date: Saturday & Sunday, July 17th & 18th
Hours: 10:00 am to 8:30 pm each day, with a 1-hour lunch break.
CEUs: Acupuncturists earn 16 CEUs (NCCAOM).
Cost: $350. Only a limited number of seats are available to practitioners who are not enrolled in the DAOM program.
To Register:
Location: Online Zoom meeting
**Meeting ID will be emailed to participants.