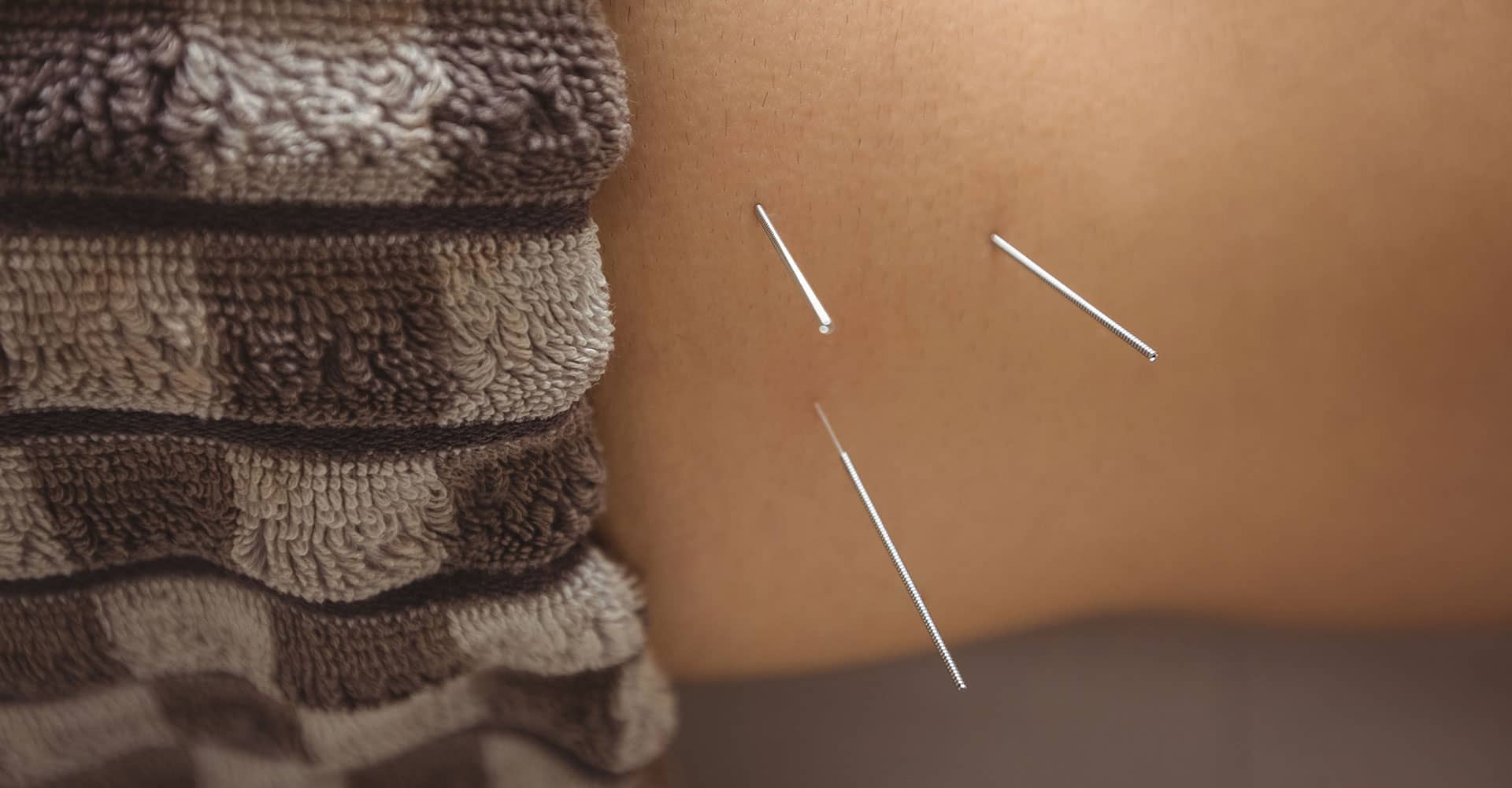 Join us for our AAHW admissions informational session. Acupuncture is a dynamic and vital medical discipline in the United States. This millennia-old healing tradition has become robustly integrated into mainstream medicine. The USA is experiencing a significant transformation in scientific evolution, and Integrative medicine is rising to address one's mind, body, and spirit. AAHW's Master's degree programs prepare students to become highly qualified, patient-centered practitioners of Acupuncture and Traditional Chinese medicine. AAHW's DAOM degree allows you to become experts in your field. Discover if you are ready to join the transformation in the healthcare industry.
As the only independent Acupuncture and Traditional Chinese medicine school in Minnesota, we pride ourselves on the quality and depth of our programs.
Hear about all of the programs offered here at AAHW.  Acupuncture is a dynamic and vital discipline that has become integrated into mainstream medical practice.
**From 6pm to 7.30pm
Location: On-Site
RSVP: admissions@acupunctureschoolusa.com
Licensing information:
Acupuncture is legally recognized in 47 states plus the District of Columbia. *Some states do require MAOM to obtain a license. Visit the NCCAOM website to check state requirements.